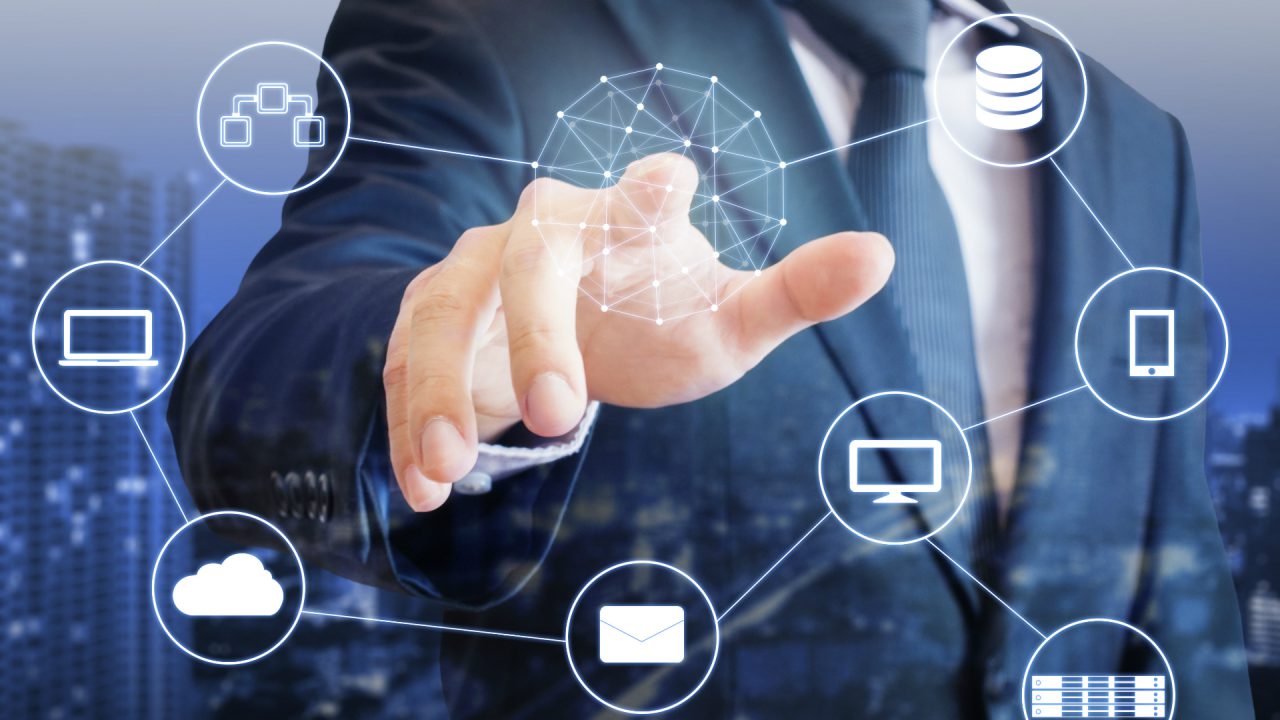 We are working on Reduce your downtime, increase profitability, and make your technology work for you. You can relax knowing our partnership with your organization means we take your IT personally.
Get comprehensive support that includes remote & on-site server remediation services at a flat monthly rate, meaning there are no per-incident charges. We utilize proactive maintenance in order to prevent downtime before it affects your bottom line.
Synergistically deliver performance based methods of empowerment whereas distributed expertise.